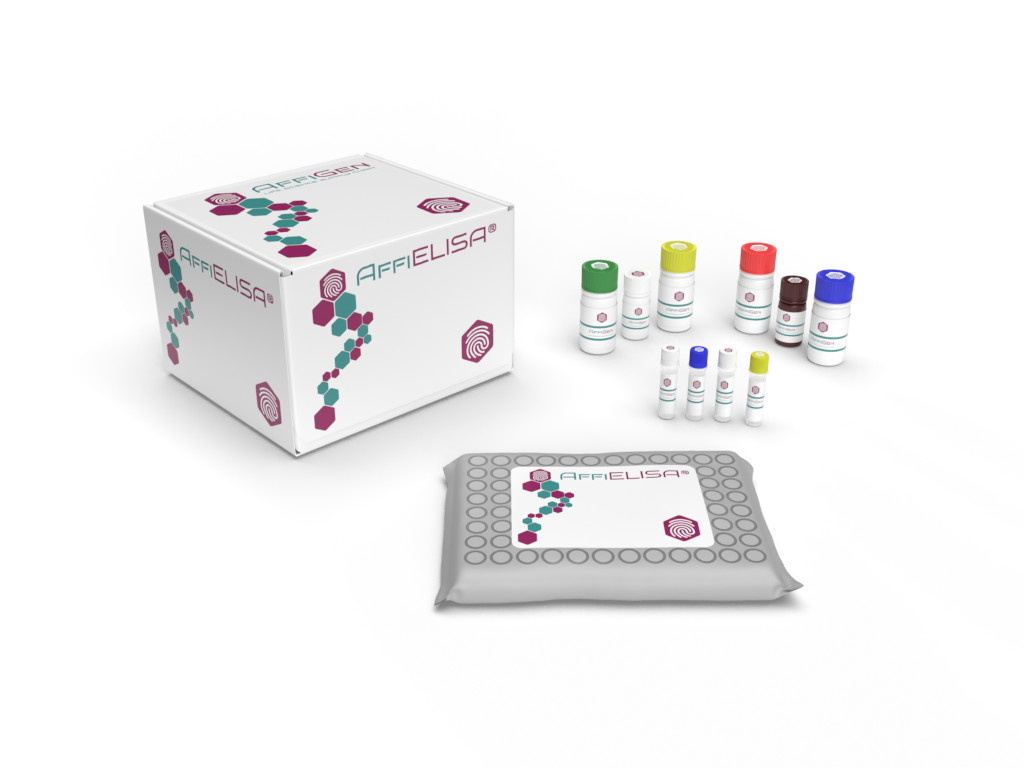 Monkey Anti-nuclear Antibody | ANA | ELISA Kit
The Monkey Anti-nuclear Antibody (ANA) ELISA Kit is a diagnostic tool used to detect and measure anti-nuclear antibodies in monkey serum or plasma samples. ANA refers to a group of autoantibodies that target components of the cell nucleus, including DNA, histones, and other nuclear proteins. ANA testing is commonly used in clinical practice to aid in the diagnosis of autoimmune diseases such as systemic lupus erythematosus (SLE) and other connective tissue disorders.

---
The ELISA (Enzyme-Linked Immunosorbent Assay) is a widely used laboratory technique that utilizes specific antibodies to detect and quantify the presence of a particular antigen or antibody in a sample. The ANA ELISA Kit contains pre-coated plates that are coated with nuclear antigens. When the monkey serum or plasma sample is added to the plate, any ANAs present in the sample will bind to the coated antigens.

The kit typically includes a series of steps, including sample dilution, incubation, washing, and the addition of enzyme-conjugated secondary antibodies. The secondary antibodies are designed to bind specifically to monkey immunoglobulins, allowing for the detection and quantification of the ANAs. After the addition of a substrate, an enzymatic reaction occurs, resulting in a color change. The intensity of the color is directly proportional to the amount of ANAs present in the sample.
The results of the ANA ELISA test are typically reported as an optical density (OD) value or as a titer. A higher OD value or a higher titer indicates a greater presence of anti-nuclear antibodies in the sample, suggesting a higher likelihood of autoimmune disease.

It's important to note that the ANA ELISA Kit specifically targets monkey samples. If you require an ANA ELISA Kit for human samples, there are commercially available kits specifically designed for human ANA testing.

Please note that specific kit instructions and protocols may vary depending on the manufacturer. It's essential to carefully follow the instructions provided with the kit for accurate and reliable results. Additionally, consulting with a healthcare professional or laboratory specialist is recommended for proper interpretation and clinical evaluation of the ANA test results.